My husband went on his first hunting trip this past Sunday. He came back empty handed but very happy. He got a whole day to himself in nature, what can be better than that?
We would very much like to get one, hopefully two, deers for the freezer by the end of hunting season.
I usually wait until the price of turkey is at it's lowest after Christmas and buy eight or more turkeys for the freezer. Between the turkey and the deer, our yearly meat quota is met.
So I really hope he'll get a deer, and I am very thankful that he is doing this because God knows I won't be able to sit still on a tree (or anywhere for that matter) for more than two minutes straight.
It was a chilly day, and as I know my husband, he doesn't eat a thing until his mission (whatever it may be…) is done, so I made myself productive and made him a hearty lentil soup.
Here it is:
Lentil Soup
Ingredients
5 tablespoons olive oil
1 medium onion, diced
4 cloves garlic, minced
1 cup lentils
1/2 cup pearled barley (optional)
10 cups water + 2 tablespoons Knorr chicken flavor bouillon OR 10 cups chicken stock
4 carrots, sliced
4 celery stalks, sliced
10-15 asparagus spears, sliced
A handful of cilantro leaves, chopped
Salt and pepper to taste
Instructions
1. Heat the olive oil in a large pot.
2. Add onions and sauté, stirring frequently, for about 10 minutes (until the onions soften) over medium-high heat.
3. Add garlic and sauté 2 more minutes.
4. Add lentils and pearled barley. Sauté 2 more minutes.
5. Add liquid, stir, cover the pot and bring to a boil on high heat.
6. Lower the heat to medium high and let the soup gently boil for 25 minutes.
7. Add carrots and celery, stir, and let gently boil for another 20 minutes.
8. At this point check that your lentils are soft, if they are not yet soft, let the soup cook for another 10 minutes. If they are cooked, add the asparagus and the salt and pepper, stir. and let cook for five more minutes.
9. Turn heat off, and add the cilantro.
10. Taste and add salt and pepper if needed.


Note - if it looks like the soup is becoming too thick as it cooks, add a cup of boiling water.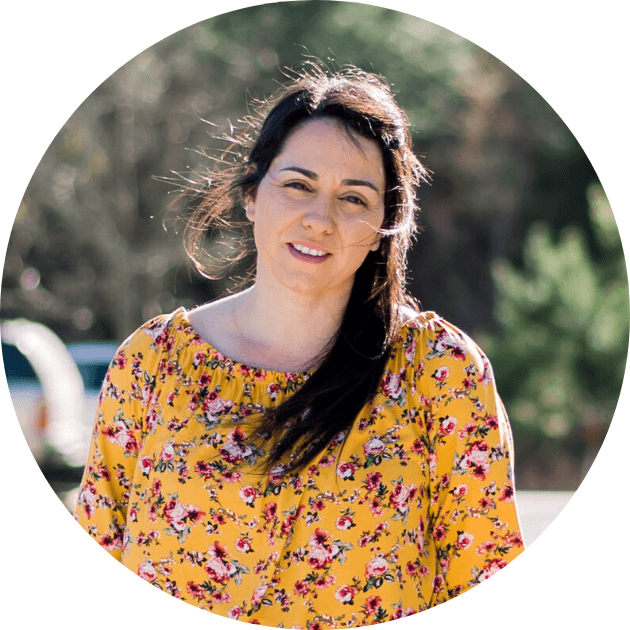 Hi! I'm Lady Lee. I help homesteaders simplify their homesteading journey while still producing a ton of food! I am a single mother of four, I was born in Israel and raised in an agricultural commune called a Kibbutz. Now I homestead in central NC.