In this post, I'll show you how to get rid of a UTI without antibiotics. This is such an easy trick! I wish I had known it years ago. It's all about changing the pH in our urinary system and it's a super easy thing to do with ingredients you probably already have on hand. If you are struggling with a painful UTI that keeps coming back, read this how to get rid of a UTI without going to the doctor article! I am sure it will help you. Also, make sure to check the comment section below for many more suggestions from other readers like Alka Zeltzer for UTI.
---
I used to be a truck driver. My ex-husband and I owned an eighteen wheeler and drove all over the US and Canada. We lived on the road for two years.
It was a great adventure. First, it certainly teaches you a thing or two about yourself and your spouse. Not to mention it puts your relationship to the test, living in a rolling box with one twin bed and that's pretty much it (we enjoyed that adventure but obviously our relationship didn't last…).
Second, it was a lot of fun spending each day in a different place. Moving around. Exploring, meeting new and interesting people.
I just wish we'd had a working toilet in the truck.
One thing I do not miss is gas station restrooms. Imagine using only gas station restrooms for two years in a row and not having a decent place to wash off after you do the deed, if you know what I mean… Psheee! I had more urinary tract infections than hairs on my body. And believe me, I have some hair on my body.
OK, this last paragraph was totally disgusting!
Oh well…
How to Get Rid of a UTI Without Antibiotics…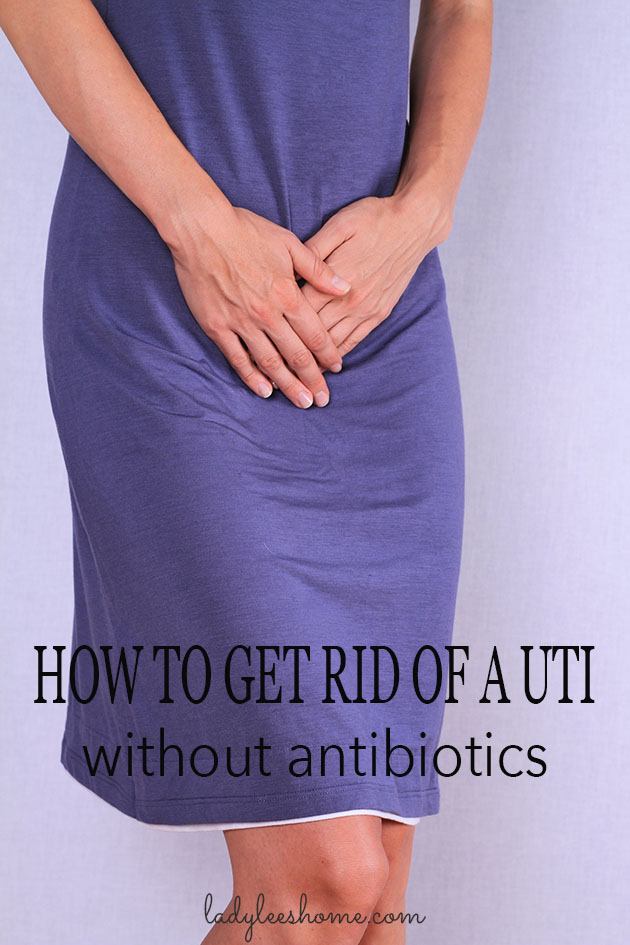 Man, I wish I knew this simple (and I mean ridiculously simple…) trick of how to get rid of a UTI without antibiotics back then. Would've saved me major pain and discomfort, not to mention gas and time. Can you imagine trying to find a clinic with an eighteen wheeler parking spot.
Yeah, not happening.
Let's cover the basics for a moment…
What is a Urinary Tract Infection (UTI)?
UTI is an infection in the bladder.
What Cases a UTI?
UTI is caused by bacteria that travel through the urethra, which is the tube that transfers urine from our bladder to the outside of our body.
Women especially are prone to a UTI because we have a shorter urethra and because the opening of our urethra is close to the anus. Bacteria (such as E. coli) from the large intestine can leave through the anus and find it's way to the opening of the urethra.
Talk about bad design!
Anyway, this is why we should always clean from front to back after using the restrooms.
If not treated, the infection can spread and reach the kidneys.
What are the Symptoms of UTI?
You can't miss it. You'll want to go to the restrooms frequently, even though very little comes out when you are there. When you try to pee, it will burn. Your urine might smell different or have a different color. You might feel tired, shaky, and have back or lower stomach pain. In some cases, you might even have a fever.
How to Get Rid of a UTI Without Antibiotics?
Before I got into natural, homemade medicine, I did what most people do. I ran to the doctor. Time after time after time. I ran to the doctor, and he or she prescribed antibiotics that will kill the bad bacteria. The only problem was that it killed the good bacteria as well, leaving my body exposed to bad bacteria.
The cycle never ended. I had one infection after another.
This little trick here helped me find instant relief from UTI pain and a complete cure within 3 or 4 days without the use of antibiotics! It saved me a trip to the doctor, and I got to keep my good bacteria.
But first, it's time for the disclaimer…
**I am not a doctor. Nor I will ever be. In this post, I share with you how I cured my UTI without using antibiotics. This way might not be the right way to take care of your particular body. **
So here is what I used:
1 teaspoon of baking soda.
8 oz of water or juice. I used cranberry-grape juice because it is super sweet and helps hide the salty taste of the baking soda a bit.
All I did is mix the baking soda with the juice or water and drink it. I did this three times a day for three days and my UTI was gone. I would have continued another couple of days if it wasn't gone, but no more than a week (please take the time to read comment number 4 below for additional information about the risks of using baking soda). I felt an almost instant relief in pain by the end of the first day, and by the end of the third day, my body was back to normal.
Baking soda is an alkaline substance. It helps neutralize the acidity of the urine and helps the body fight the infection.
Always try to prevent first. Drink a lot of water, have clean sex and urine right after, wipe from front to back after using the restroom, and avoid irritating feminine products. I also suggest that you make sure to strengthen your immune system naturally by using essential oils. Read more here: How to Boost Your Immune System With Essential Oils.
However, if you find yourself running to the restroom every fifteen minutes and cursing like a sailor when you are there, try this trick. It solved my problem quickly.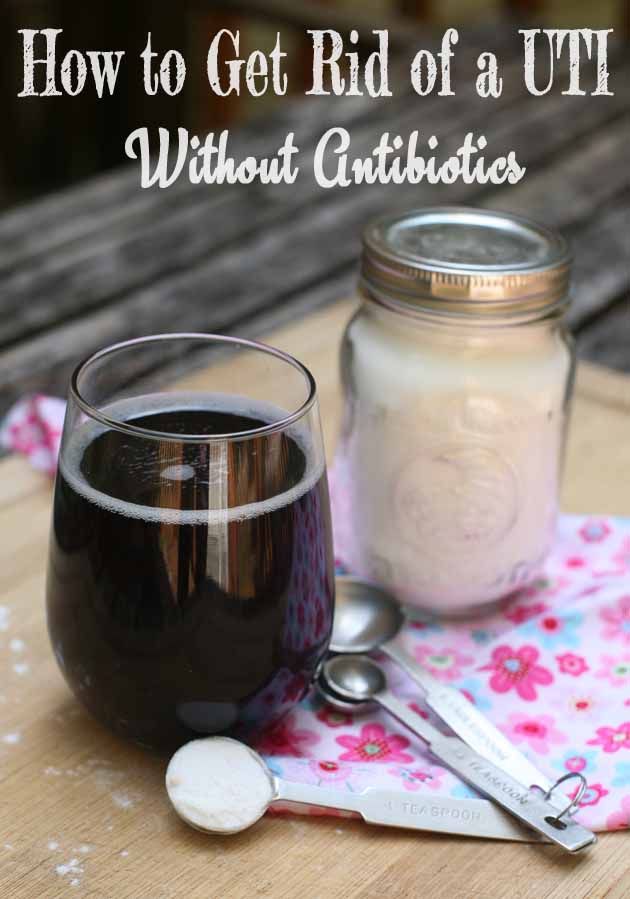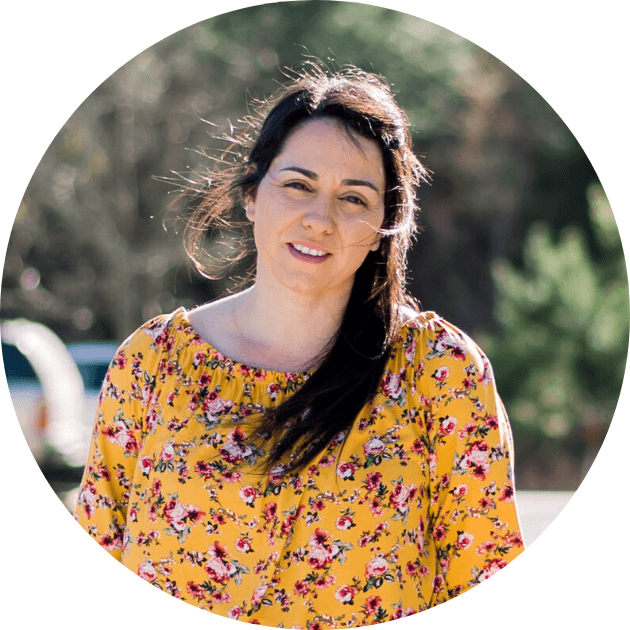 Hi! I'm Lady Lee. I help homesteaders simplify their homesteading journey while still producing a ton of food! I am a single mother of four, I was born in Israel and raised in an agricultural commune called a Kibbutz. Now I homestead in central NC.