I love growing sweet potatoes. I especially love growing purple sweet potatoes but really, they are planted and harvested and cooked pretty much the same as the more common orange sweet potatoes. Over the years, I've collected a lot of growing and preserving sweet potato information, and also many recipes. This page is a place to find all of this information.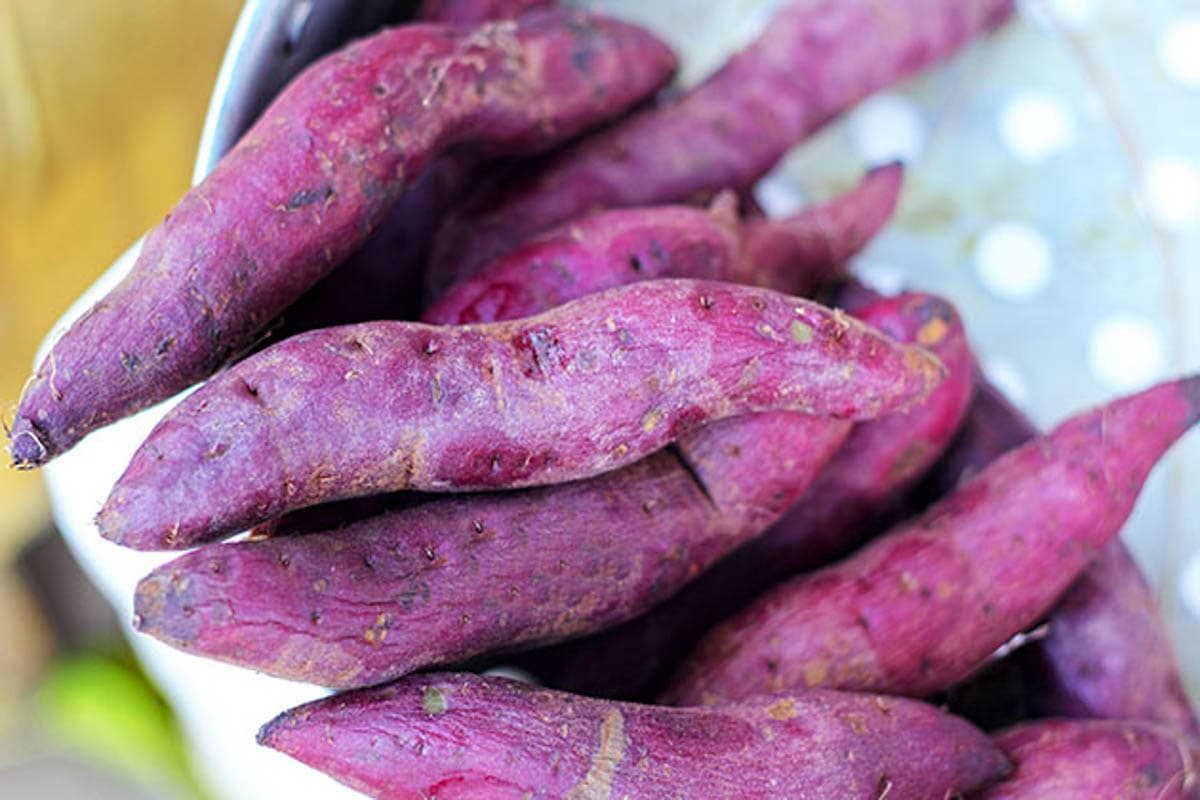 Growing Sweet Potatoes…
Videos about Growing Sweet Potatoes…
Preserving Sweet Potatoes…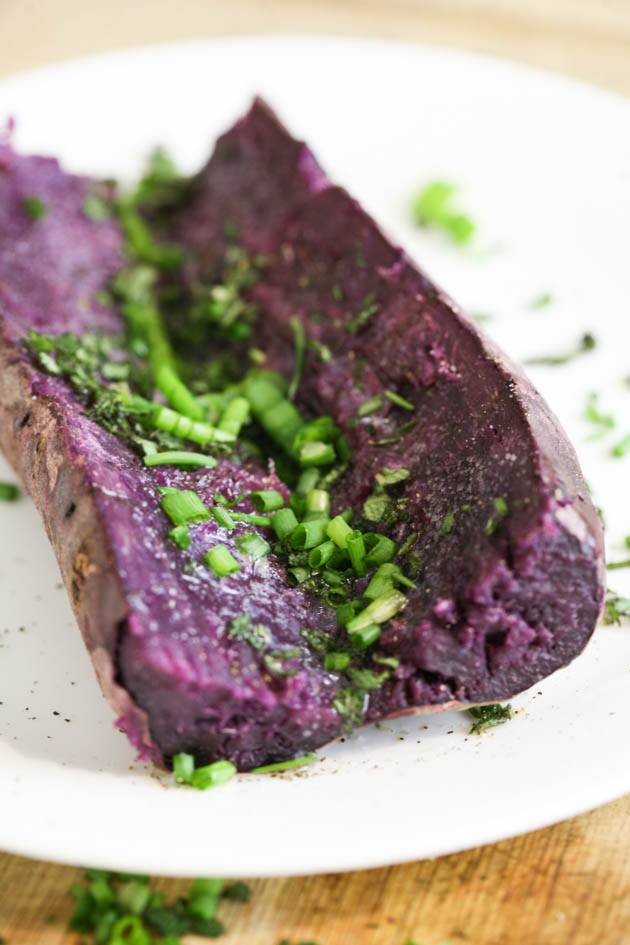 Sweet Potato Recipes…
---
I hope that this page was helpful! It's definitely reflecting my love for sweet potatoes, and if you love sweet potatoes as well, I hope that you found valuable information here. Thanks for stopping by!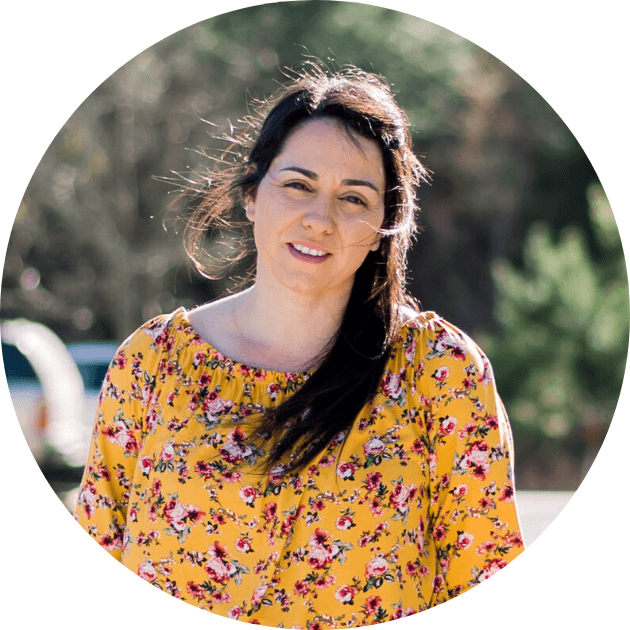 Hi! I'm Lady Lee. I help homesteaders simplify their homesteading journey while still producing a ton of food! I am a single mother of four, I was born in Israel and raised in an agricultural commune called a Kibbutz. Now I homestead in central NC.